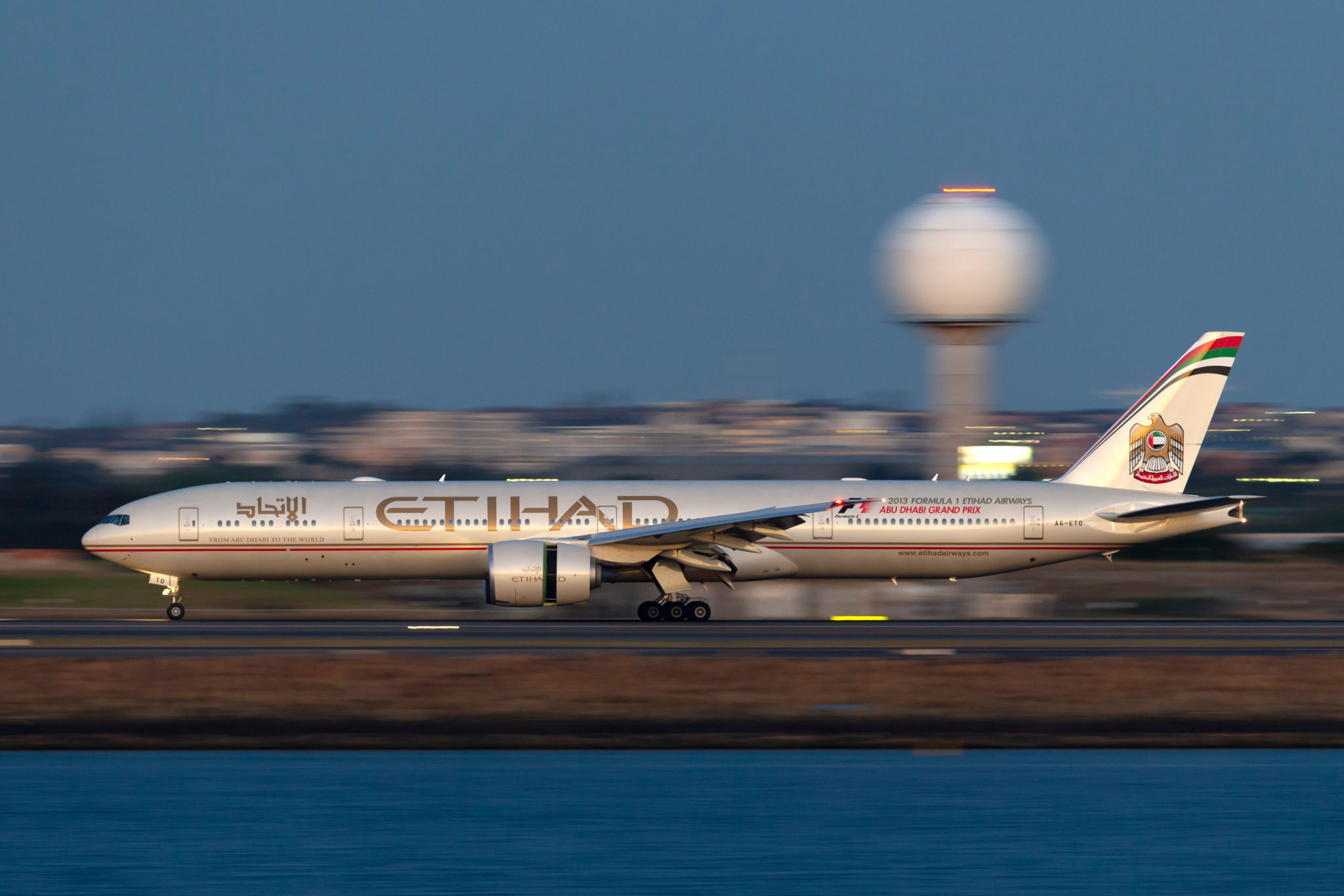 The top business/economic stories from the MENA region as reported in the regional and industry press – April 23
Region/Aviation – "'Urgent' help is needed to help airlines across the Middle East and North Africa, where many are 'struggling to survive' amid the Covid-19 pandemic, according to Muhammad Al Bakri, the regional vice president of the International Air Transport Association (IATA). On Thursday, IATA said that MENA airlines could lose $24 billion worth of passenger revenue compared to 2019 – approximately $5 billion more than it had forecast at the beginning of April," Arabian Business reports.
Saudi Arabia Debt – "Saudi Arabia may borrow an additional 100 billion riyals ($26.6 billion) this year and the total debt could reach 220 billion riyals ($58.5 billion), said Minister of Finance, Acting Minister of Economy and Planning, Mohammed al-Jadaan on Wednesday. The Kingdom will draw down no more than 110-120 billion riyals ($29.2-31.9 billion) from its reserves to finance a government deficit caused by oil price collapse and the coronavirus pandemic," Al-Arabiya reports.
UAE/Aviation – "The UAE airlines will lose $6.8 billion (Dh25 billion) in revenues due to the impact of impact of coronavirus, putting 378,678 jobs at risk, according to the International Air Transport Association's (IATA) latest data released on Thursday. The figures are higher than IATA's previous forecast released three weeks ago when it predicted $5.36 billion revenue loss and 287,863 jobs at stake in the UAE," Khaleej Times reports.
UAE/Lulu – "An Abu-Dhabi based investment firm has agreed to buy a stake worth just over $1 billion (Dh3.67 billion) in LuLu Group International, which runs one of the Middle East's largest hypermarket chains, according to people familiar with the matter. The company acquired an almost 20 per cent holding in the Abu Dhabi-based supermarket group founded by Indian entrepreneur Yousuf Ali MA, the people said, asking not to be identified as the matter is private," Gulf News reports.
Eithad/Air Arabia – "Air Arabia Abu Dhabi, the new joint venture between Etihad Airways and Air Arabia, secured its air operating licence, making it the UAE's fifth national airline once it begins service from the capital. The new discount carrier, which was expected to start operations in the second quarter of 2020, is working with the UAE's civil aviation regulator to finalise its launch date once market conditions improve and skies re-open, it said in a statement on Thursday," The National reports.
Saudi Aramco – "Saudi Aramco has isolated 15,000 employees on offshore oil rigs in order to ensure a continued supply of petroleum products to the world amid the coronavirus pandemic, the company told Al Arabiya English. Aramco, Saudi Arabia's energy giant, is the world's most valuable company, and pumps more oil on a daily basis than any other producer in the world," Al-Arabiya reports.
UAE/E-Commerce – "The Carrefour UAE portal has been upgraded into a full-scale online marketplace, which means that it will now be competing against the likes of Amazon and noon. In the initial push, some Majid Al Futtaim's mall tenants have already joined the platform, including Borders, LUSH, Tavola, Arabian Oud and Jacky's," Gulf News reports.
Majid Al Futtaim – "One of the biggest private employers in the Middle East has no plans to cut salaries or lay off any of its 44,000 workers, but the pandemic is changing its thinking about food security, retail and tourism. Majid Al Futtaim owns and operates hundreds of grocery stores and more than two dozen malls in the Middle East, Central Asia and Africa. In Gulf Arab states, it has more than 19,000 employees, mostly from the Philippines, India, Nepal, Bangladesh and Egypt. The workers' salaries provide vital income for their families at home," AP/Arab News reports.
GCC Remittances – "Global remittance flows will tumble 20 per cent this year as the coronavirus pandemic drags the economy through a recession, deepening hardship for families in poor and developing nations, according to the World Bank. Transfers to low- and middle-income countries from workers abroad probably will plunge by a fifth to $445bn, the Washington-based development institution said in a report on Wednesday," Gulf Business reports.
Iran/Covid-19
– "Iran reopened its parks and recreation areas on Wednesday in line with its phased easing of coronavirus restrictions, following a recent decline in infections and deaths. The National Coronavirus Taskforce announced that parks and recreational areas are once again open to the public, if they comply with the Health Ministry's guidelines, ISNA quoted,"
Financial Tribune reports.
Egypt/Subsidies – "Egypt plans to cut spending on fuel subsidies by 47% in its 2020/21 budget to 28.193 billion Egyptian pounds ($1.8 billion), an explanatory note for its draft budget published showed. It allocates 52.963 billion pounds for fuel subsidies for the 2020/21 fiscal year. Last December, Egypt's Minister of Petroleum Tarek al-Mala said that support for petroleum products fell to 7.250 billion pounds ($451.4 million) in the first quarter of the fiscal year 2019-2020, compared with 13 billion pounds estimated in the budget, compared to 23.25 billion pounds a year ago," Asharq Al-Awsat reports.
Morocco Tourism – "If Morocco does not urgently mobilize a plan to save its tourism sector, the country will lose over MAD 138 billion ($13.85 billion) between 2020 and 2022 due to the COVID-19 crisis, revealed a study by the National Tourism Confederation (CNT)," Morocco World News reports.
DP World – "The logistics sector is facing 'uncertainty' amid the Covid-19 pandemic despite a relatively stable first quarter for Dubai-based ports operator DP World, according to group chairman and CEO Sultan Ahmed bin Sulayem. In a statement on Thursday, DP World said that it handled 17.2 million twenty-foot equivalent units (TEUs) in Q1. Gross container volume fell by 1.7 percent year-on-year on a reported basis, and up 0.3 percent on a like-for-like basis," Arabian Business reports.
Qatar/Vodafone – "Vodafone Qatar reported a net profit of QR48m for the first quarter of 2020, representing an increase of 10 percent year-on-year; the company's highest achieved quarterly net profit," The Peninsula reports.
Syria/Covid-19 – "As Damascus confirmed its forty-second case of the coronavirus and third death from the resulting disease, the government's transparency has been questionable, as the slow rate of growth of the virus that causes COVID-19 in Syria has not followed the same exponential curve seen in most other countries. 'The problem is that there is no access to official information, the relevant ministries do not share numbers,' said Mohamad Katoub, the policy and advocacy manager for the Syrian Center for Media and Freedom of Expression," Syria Direct reports.