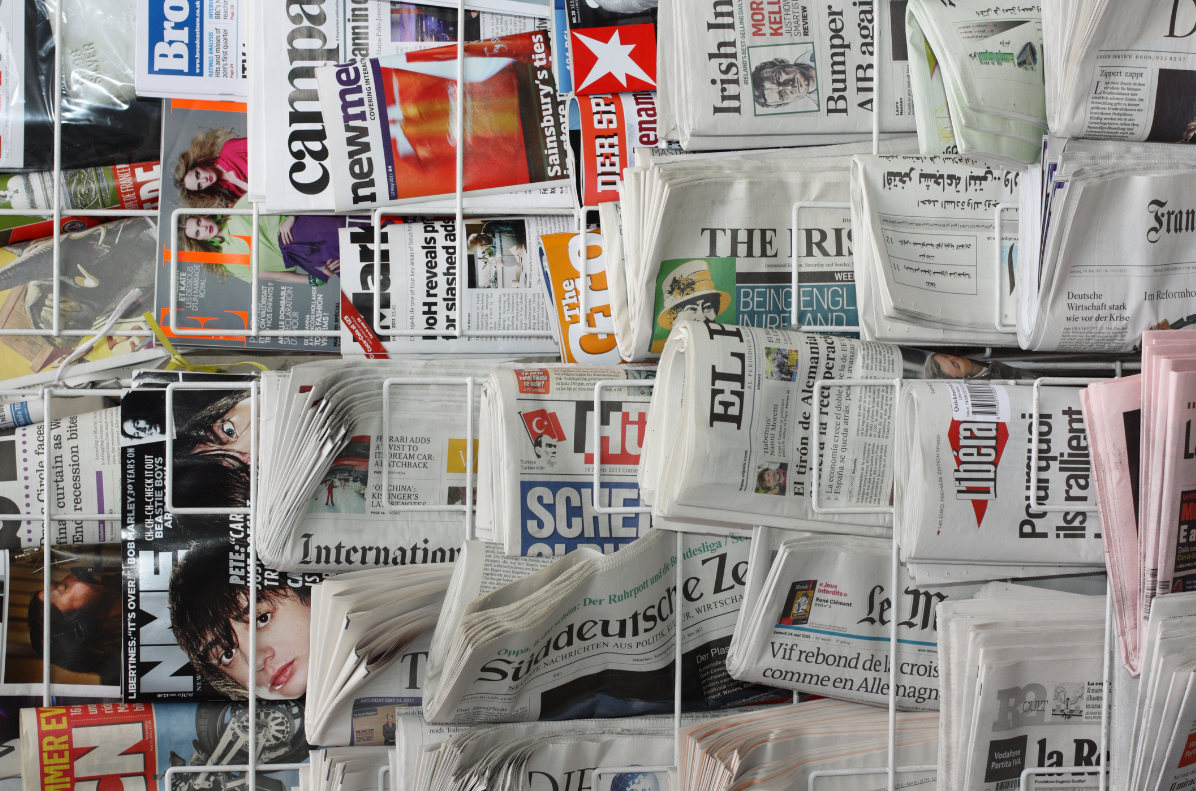 Articles in major media and academic publications written by New Silk Road Monitor Editor Afshin Molavi.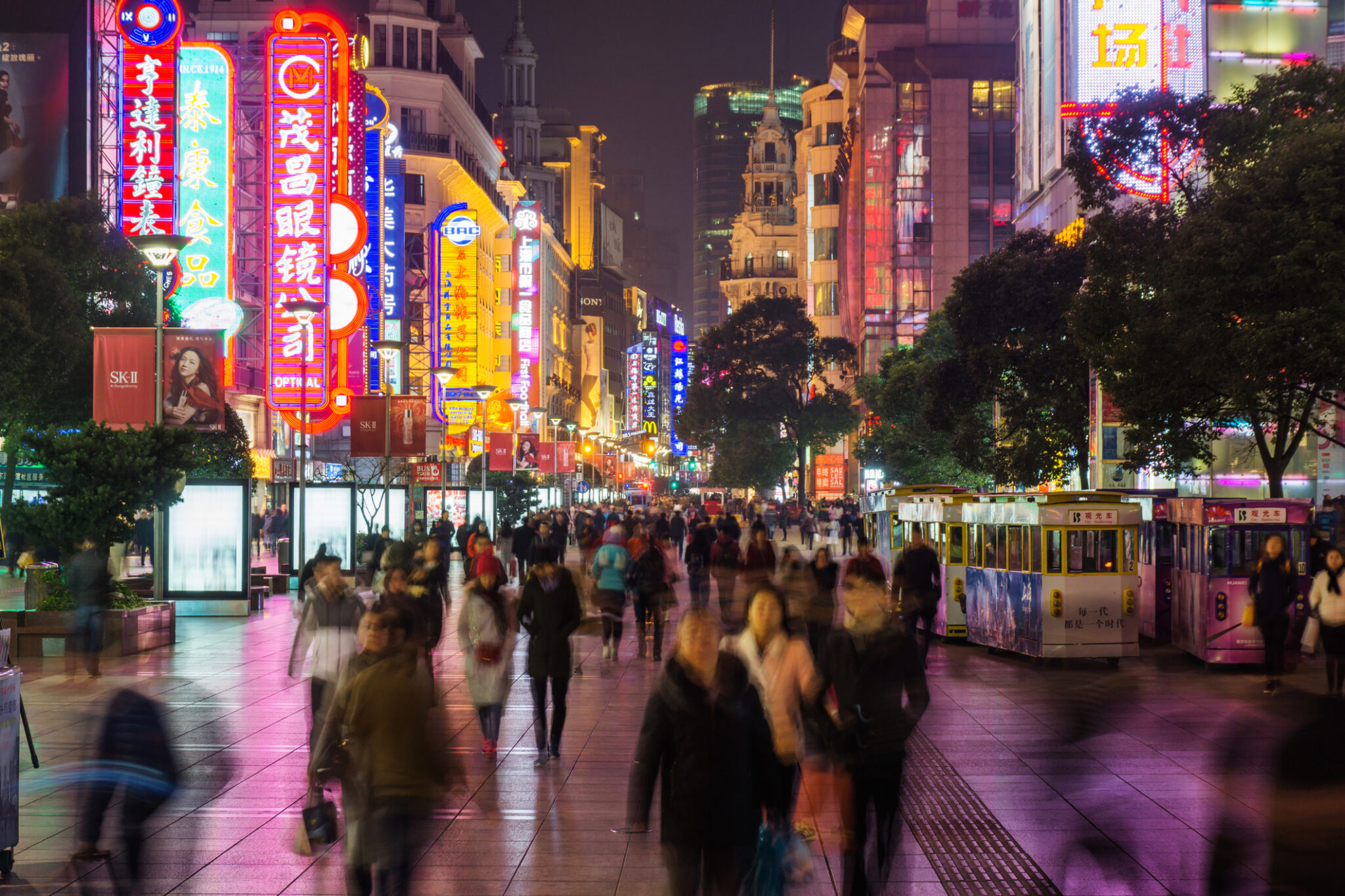 By Yunbo Zhou When China, the world's largest trading nation, announced a re-opening to the world late last year after its heavy zero-covid lockdowns, many exporters from Argentina to South Korea rejoiced at the news. China's multiple lockdowns complicated supply...
Afshin Molavi interviews some of the world's leading thinkers, business leaders, entrepreneurs, and writers, in a series known as Tea with emerge85.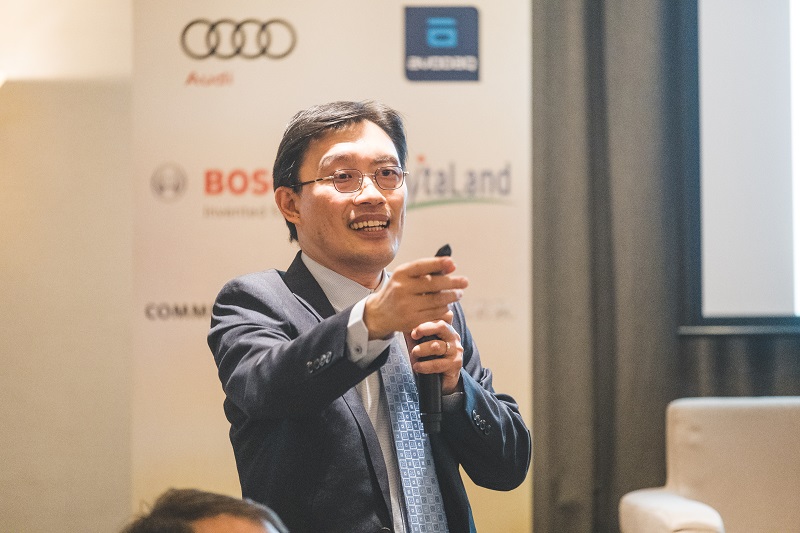 I recently met Charlie Lay in November of 2019 at the CommerzBank Emerging Markets Macro Conference held in Dubai. Charlie is a Singapore-based senior economist and FX strategist at CommerzBank, one of Germany's largest banks and its biggest player in trade finance...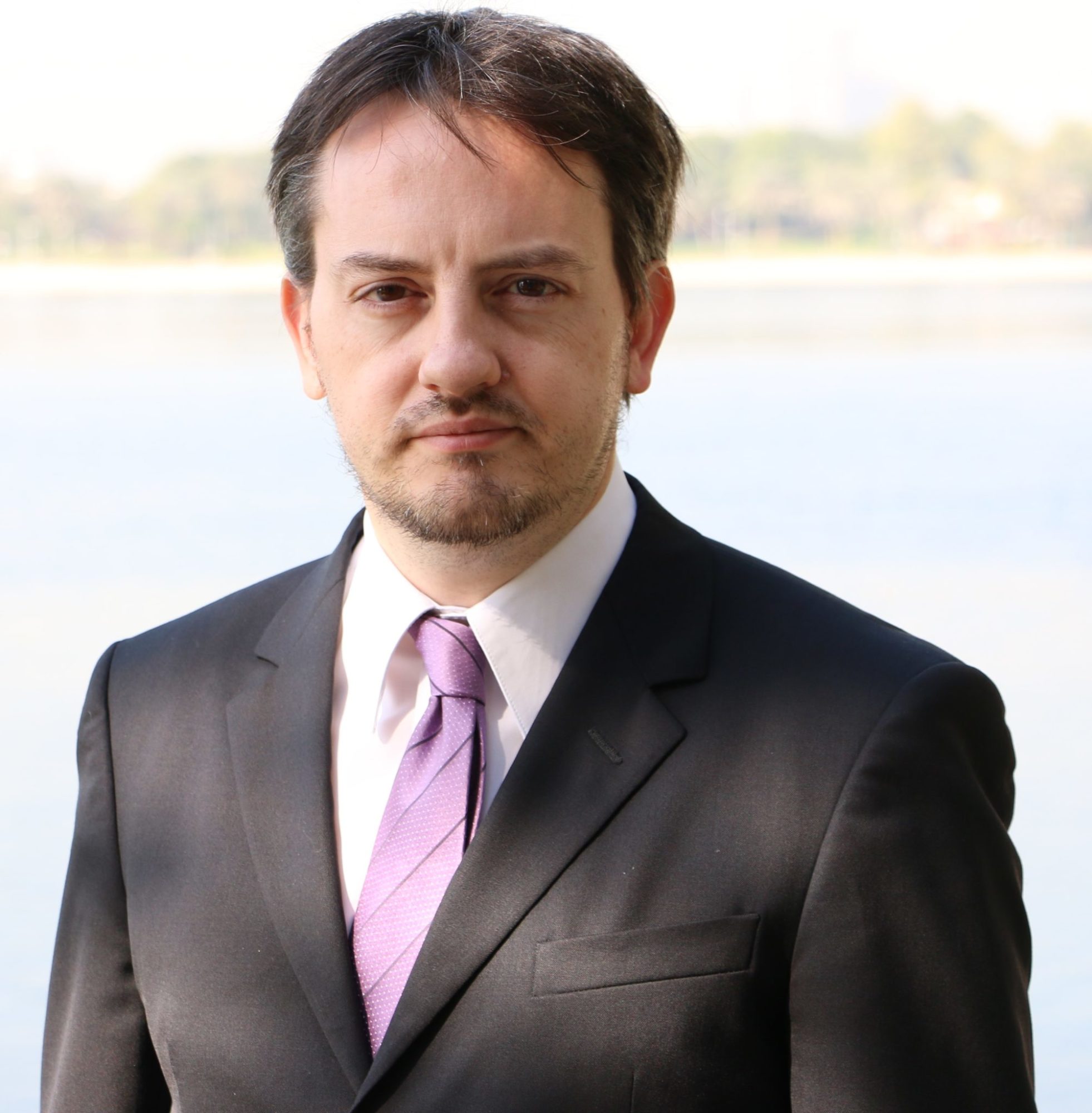 I've known Robin Mills for more than a decade and he is always one of my favorite people to see on my Dubai visits. In one sitting, Robin will take you on a tour d'horizon of the Middle East energy landscape. It's not surprising to me that Foreign Policy called him...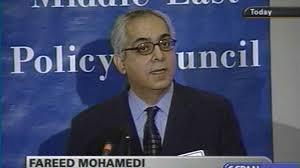 Fareed Mohamedi is one of the smartest guys I know on oil markets, the geopolitics of energy, the New Silk Road, and the political economies of oil-rich states. He has worked at Statoil, PFC Energy, Moody's Investor Service, the Institute of International Finance, and...
When Kim Ghattas boarded a plane in Washington that would take her to Beirut in the year 2009, she was following a familiar path of millions of Lebanese living away from home: a return visit to the homeland. But there was nothing familiar about this homecoming:...
When Ian Bremmer was 24 years old, he found himself in an enviable position: a newly minted PhD from Stanford, a teaching job, and a fellowship at a prestigious think tank. A life of academia and the mind awaited him. Instead, he chose a radical shake-up: He...